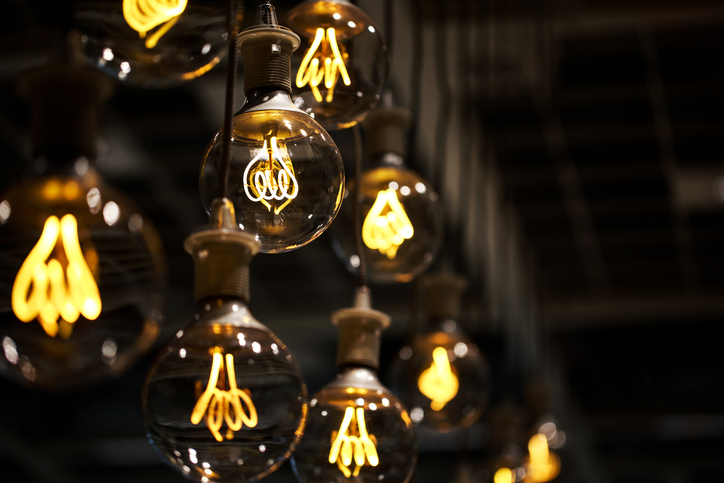 After vehicular incidents, electricity is one of the top safety concerns for Americans across the country. Whether you have small children to keep safe, or just want to be precarious yourself, below are a handful of tips from the Florida Power & Light Company to keep yourself safe around electricity.
Inspect your electrical system –
Have a licensed electrician inspect your home's electrical system to ensure that it's running properly and meets current electrical codes. Flickering lights, sparks, non-functioning outlets and tripping circuits may indicate a problem.
Check bulbs
– Ensure bulbs are screwed in securely and they are the correct wattage for the fixture. Replace bulbs that have higher wattage than recommended.
Examine cords
– Replace or throw away electrical items that have frayed or cracked electric cords. Cords should never be nailed or stapled to walls, baseboards or other objects.
Use extension cords properly –
Extension cords can overheat and cause fires when used improperly. Do not overload extension cords or attempt to plug them into one another.
Only put electrical plugs into outlets –
Teach children to never stick fingers or objects into electrical outlets or appliances with openings such as toasters. Cover or cap outlets you are not using to protect children.
Plug-in one high-wattage appliance at a time –
Plug only one high-wattage appliance – such as a coffee maker, toaster, iron or space heater – into an outlet at a time to avoid overloading it.
Water and electricity don't mix –
Don't place any electrical appliance near water sources, such as a sink or bathtub. Appliances that are used near water should be unplugged when not in use. If you have an appliance that has gotten wet, unplug it and don't use it until it has been checked by a qualified repair person. Ground-fault circuit interrupters (GFIs) should be installed on outlets near water sources.
Before wiring, turn it off –
Turn off the power at the breaker before working on electrical devices or wiring.
Stay away from power lines –
Keep yourself and anything you are touching more than 10 feet away from neighborhood power lines and at least 35 feet from larger high-voltage lines. This includes ladders, tools to pick fruit or trim trees, kites, metallic balloons and flying toys.
Report fallen power lines –
Stay away from a power line that has fallen and anything it may be touching. Call 911 immediately to report it.
Call 811 before digging –
Call at least two full business days before doing any digging to have underground utilities marked. It's free and it's required by law.
Check before using tools outdoors –
Are the electrical appliances and tools marked for outdoor use? Make sure they are and avoid using them close to water or in the rain.
Source: Florida Power & Light Company
Published with permission from RISMedia.